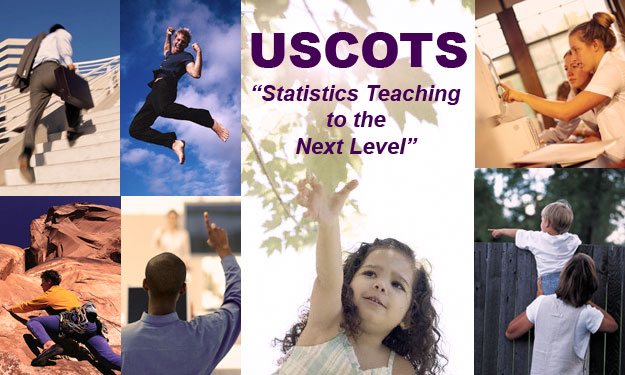 May 17th - 19th, 2007
Blackwell Hotel & Pfahl Conference Center
The Ohio State University
Would you like to kick your statistics course up a notch?
Move past the intro course and design a second course, or even a statistics minor or major.
Find ways to take student learning to the next level using technology.
Raise your awareness of the latest statistics education research.
Take your best teaching ideas to the next level by sharing with the national statistics education community.
Join us for the Second United States Conference On Teaching Statistics, USCOTS 07, which will take statistics teaching to the next level!