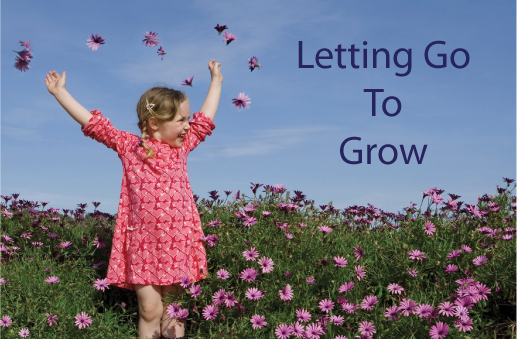 June 25th - 27th, 2009
Blackwell Hotel & Pfahl Conference Center
The Ohio State University
Are we trying to fit in too much to have a "good" statistics course?
Can we retool and rethink our courses to better meet our goals?
What should we let go of in order to grow?