---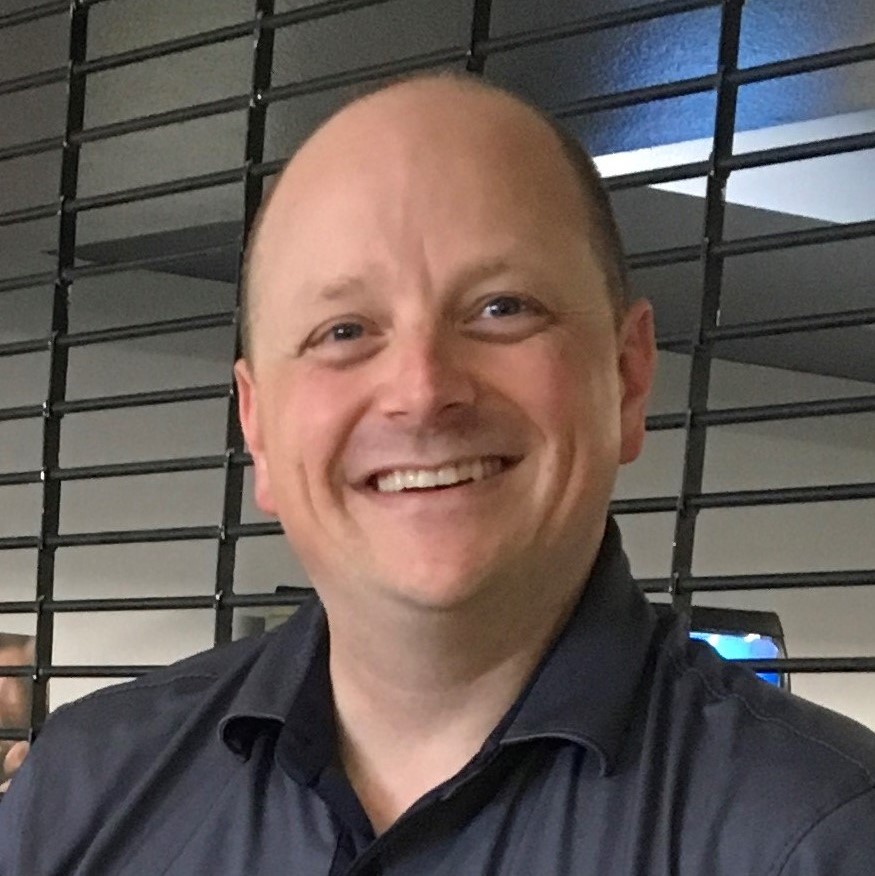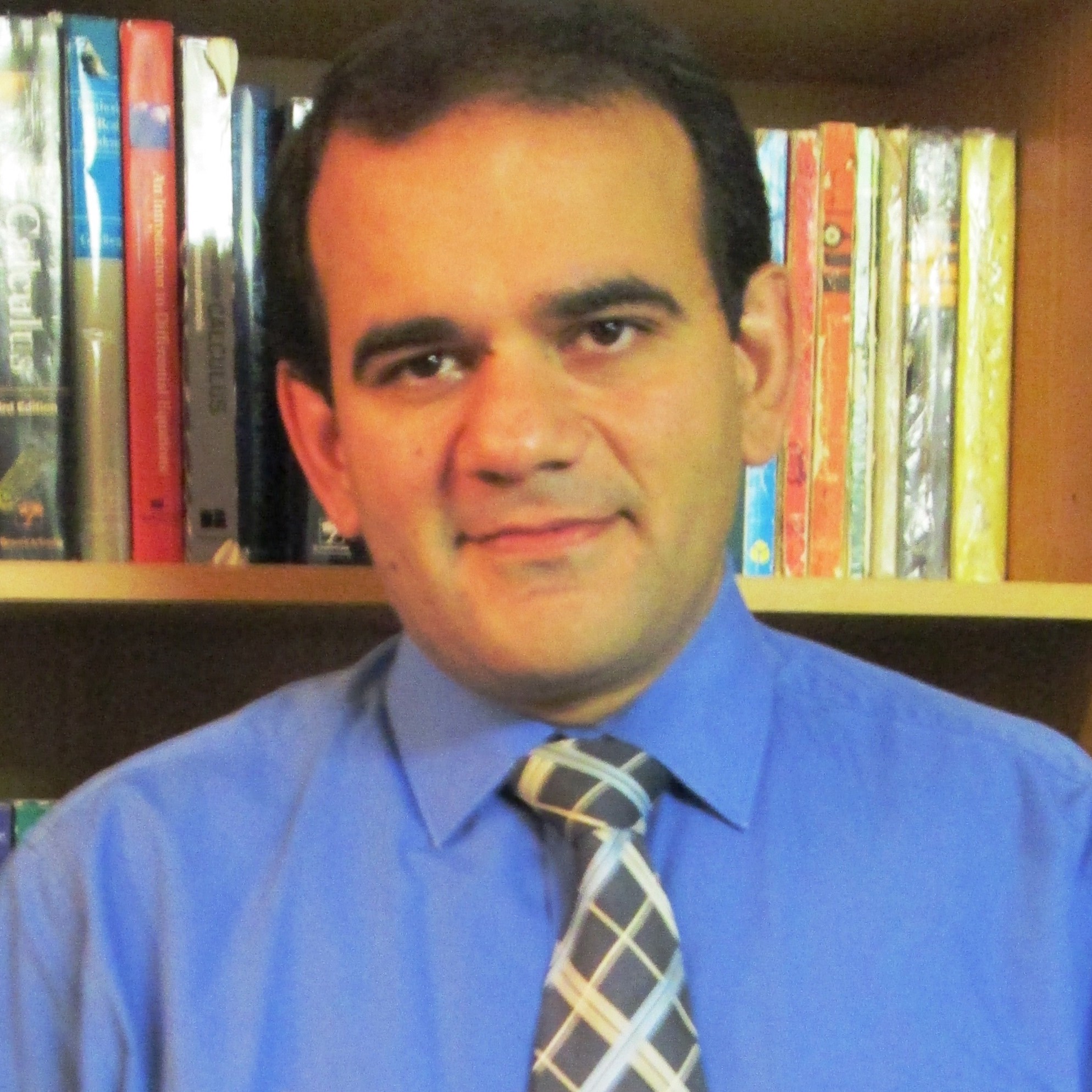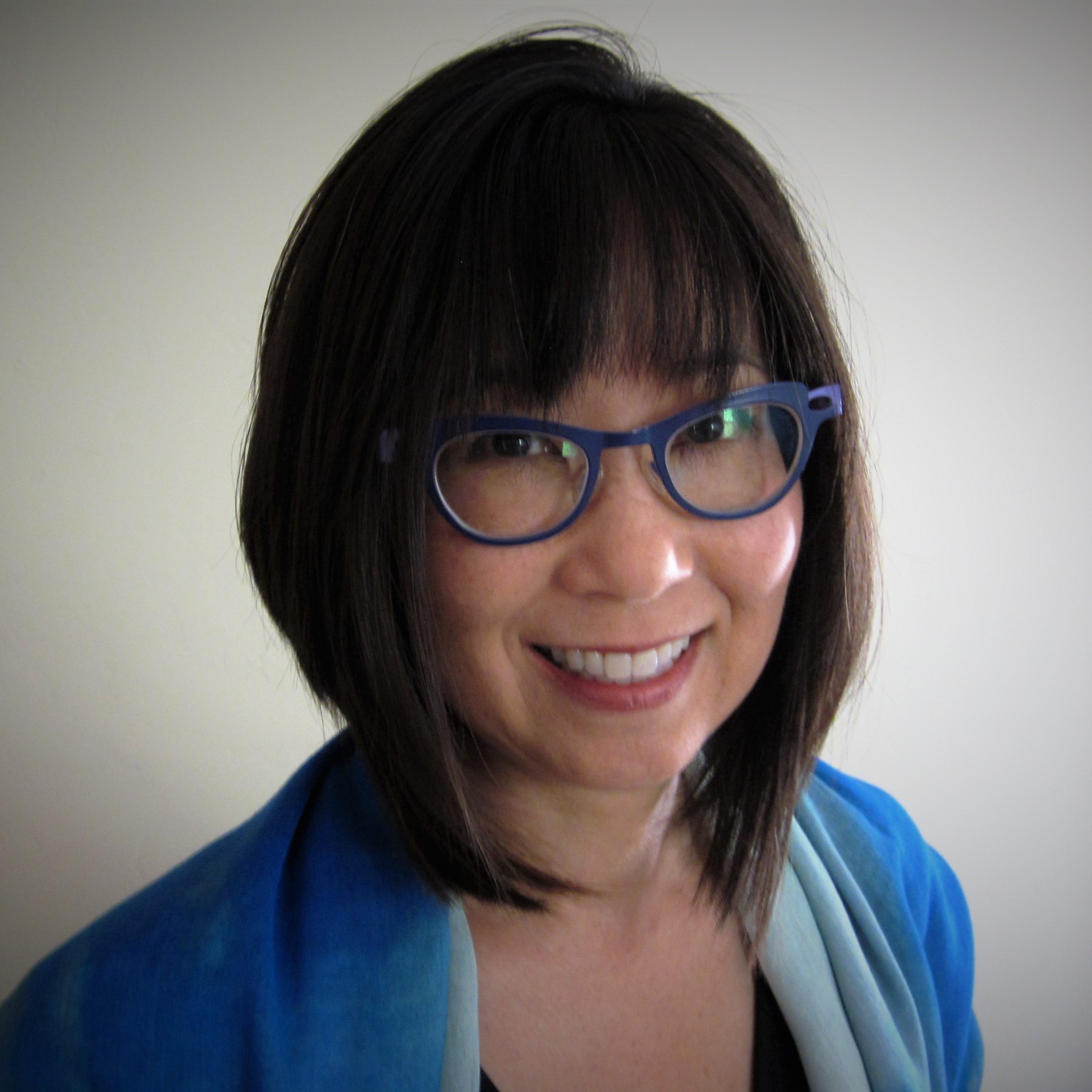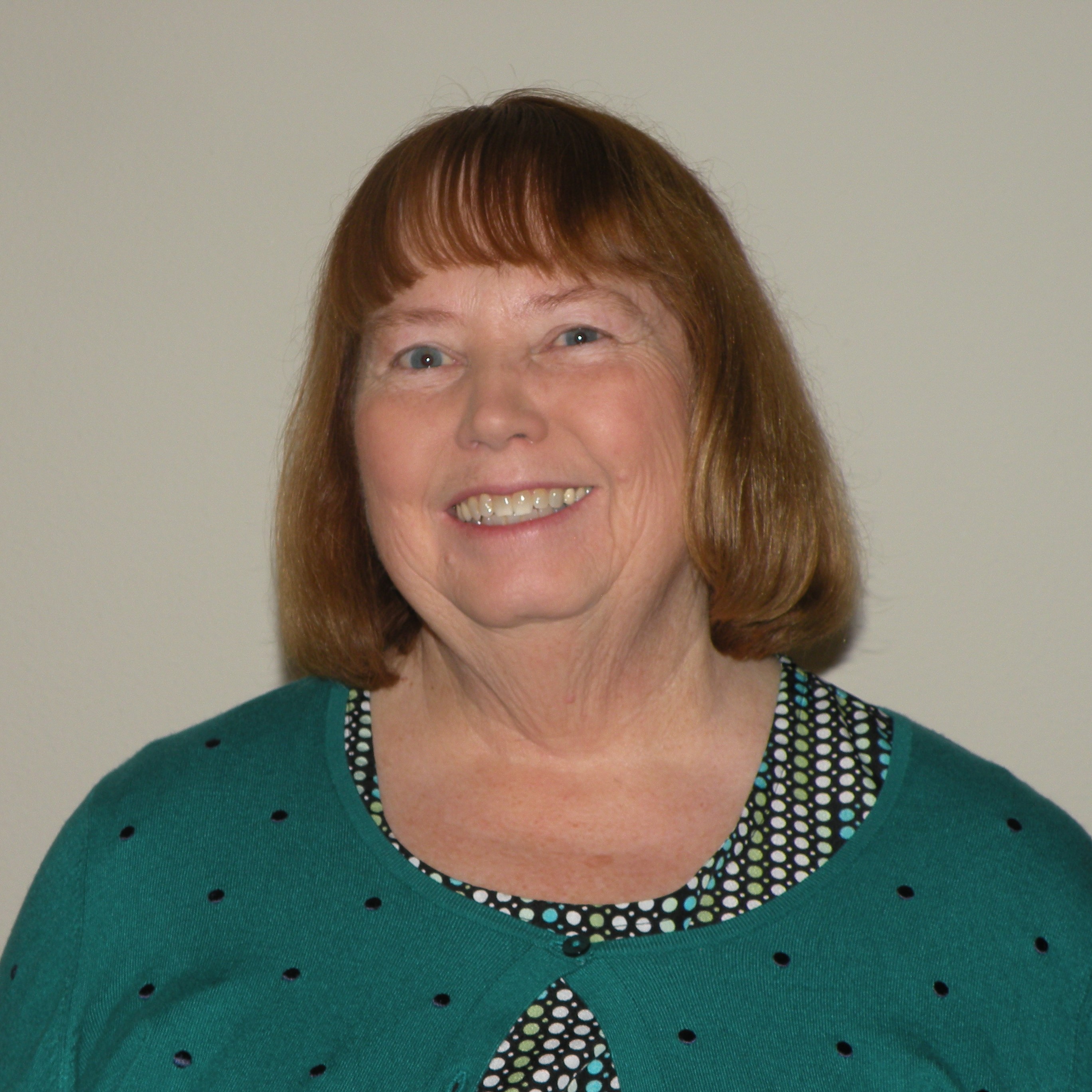 Scott Fallstrom, & Shawn Firouzian (MiraCosta College); Kathy Kubo (College of the Canyons); Roxy Peck (Cal Poly, San Luis Obispo)
---
Schedule
Saturday, June 26, 11:00 am – 1:00 pm ET
Saturday, June 26, 1:30 pm – 3:30 pm ET
Abstract
With the increase in corequisite course offerings, more two-year college students are enrolling in introductory statistics, and instruction that is interactive and conceptually-driven supports their success. Participants will explore the role of pedagogy and classroom activities that use socially relevant contexts to engage students in meaningful work, strengthen content knowledge, and deepen statistical understanding.
This workshop is designed for two-year college and AP Statistics instructors who are relatively new to teaching statistics, but all are welcome. Our goals are to provide examples of 1) how to incorporate real, meaningful data sets with socially relevant contexts, 2) how to integrate freely available online apps and 3) lesson development and/or course themes.
We will include teaching practices that may be easily adapted for online and corequisite support courses. Additionally, we will demonstrate and use freely available online applets and also use Zoom features, such as Chat, Polls, and Breakout Rooms.
---