---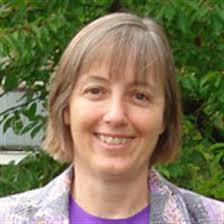 Jessica Utts (University of California, Irvine)
---
Abstract
We present several awards, enjoy some entertainment from A-mu-sing contest winners, and listen to a talk by Jessica Utts.
Data Science Ethics: A Checklist for Statistics Educators
Jessica Utts, Professor Emerita, University of California, Irvine
Data science, broadly defined, is one of the fastest growing sectors of the job market. That means that many of our students will be involved in various aspects of data science in their careers even if they don't have statistics degrees. As data sources become more plentiful and complex, the ethical issues involved in dealing with them become more important than ever. This talk will discuss how statistics educators can raise awareness of data science ethics, and what we can do to encourage our students to take an active role in ensuring ethical best practices throughout their careers.
Visit the following pages for more information:
---
Recording