---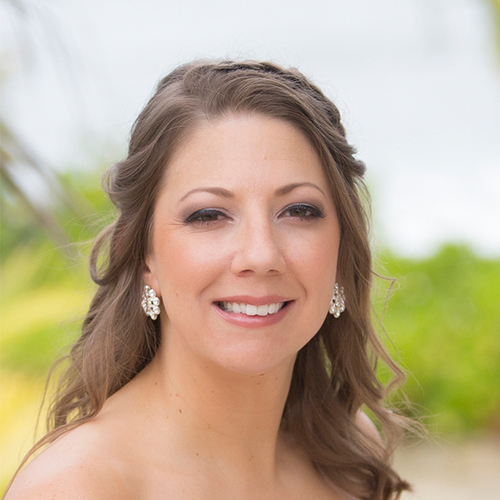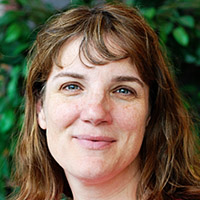 Kristin Flaming and Lisa Dierker (Wesleyan University)
---
Schedule
Wednesday 8:30 am – 12:00 pm and 1:00 pm – 4:30 pm
Thursday May 16, 8:30 am – 12:00 pm
Abstract
This workshop will support participants in planning authentic data-driven research curriculum for use across a variety of disciplines, and for engaging students at many different levels, including complete beginners. The session will include brief presentations focused on the nuts and bolts of the passion-driven statistics model (passiondrivenstatistics.com) followed by hands on experience with the steps that allow students to engage in independent research. Each participant's experience in the workshop will be individualized to her/his own interests, background and needs. Early career participants are especially encouraged to attend. Laptop computers are required. If you are proficient in a specific statistical software platform and have it available on your laptop, you are welcome to use it for the hands on portion. For those interested in starting to learn a code-based software platform, we will support you in using SAS in the cloud (requiring nothing to be downloaded onto your laptop).
Additional Information
Here is the link to the new Passion-Driven Statistics e-book!
http://bit.ly/Passion-DrivenStatistics
Passion-Driven Statistics is an NSF-funded, multidisciplinary, project-based curriculum that supports students in conducting data-driven research, asking original questions, and communicating methods and results using the language of statistics. The curriculum supports students to work with existing data covering psychology, health, earth science, government, business, education, biology, ecology and more. From existing data, students are able to pose questions of personal interest and then use statistical software (e.g. SAS, R, Python, Stata, SPSS) to answer them. The e-book is presented in pdf format for ease of use across platforms. It can also be customized by downloading and editing the .iba file (available through the link below) using the free "iBook Author" software.
For more information, contact Lisa Dierker, ldierker@wesleyan.edu or check out the Passion-Driven Statistics website at https://passiondrivenstatistics.com/
---