---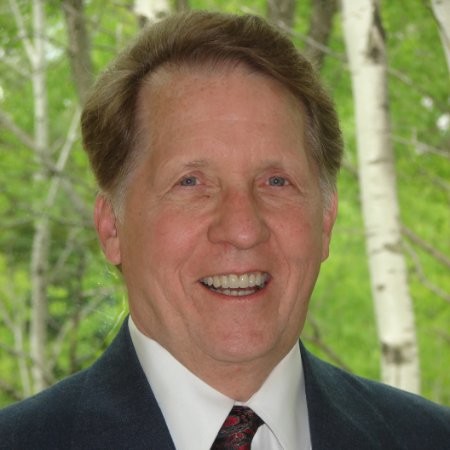 Milo Schield (Augsburg University)
---
Schedule
Thursday May 16, 1:00 pm – 4:30 pm
Abstract
This workshop will cover the following ten topics:
A1. Three kinds of students taking statistics.
A2. Four kinds of influence on a statistic.
A3. Five kinds of studies.
A4. Three kinds of grammar for distinguishing association from causation.
B5. Two biggest statistical problems in dealing with big data.
B6. Five ways to introduce multivariate thinking and confounding.
B7. Two ways to avoid creating cynics when introducing confounding: Fisher vs. Cornfield.
B8. Evaluating the strength of evidence given an association based on observational data.
C9. (20 minutes) Separating statistical literacy from Decision Making. (What not to say about causation given evidence from observational studies)
C10. (30 minutes) Reviewing the first part of Judea Pearl's book: "The Book of Why": the most important book for statistical educators published in decades.
Encore: Evaluating p-values in clinical trials.
Approach: Three 48 minute sessions. 12 minutes per topic (4 topics per hour)
Extensive audience participation and voting on results for most of the topics.
---