---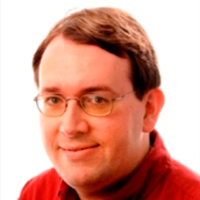 Joe Nolan (Northern Kentucky University)
---
Information
Statistical consulting centers are present at many universities across the world and serve to meet both university and community needs. Graduate student staffing isn't always an option; this discussion will revolve around ways in which we can staff them effectively with undergraduate students. Other topics for discussion may include finding clients, appropriateness of projects, impact on student success, and administrative issues, among others.
Placecard: Undergrad Stat Consulting
Resources
Visit the Burkardt Consulting Center's webpage or contact Joe Nolan directly!
---