---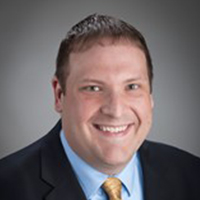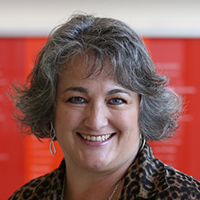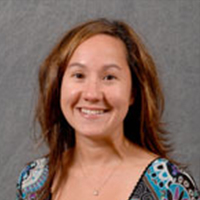 Rick Hudson (University of Southern Indiana), Hollylynne Lee & Gemma Mojica (NC State University)
---
Abstract
The use of video recordings of students' thinking have the potential to provide opportunities for preservice teachers to:
Engage in important statistical practices and habits of mind, such as critiquing the reasoning of others and being skeptical about data
Reflect on teaching practices and teacher responses to students that support their statistical thinking.
During this session, participants will view videos of middle school students' statistical reasoning and discuss the videos' potential to be used as tools for building content and pedagogical knowledge. Participants will have an opportunity to analyze and discuss the professional noticings elicited by preservice teachers who viewed the videos.
---