---
Presented by
Brad Bailey, Sherry L. Hix, and Dianna Spence; North Georgia College & State University
Tuesday, January 3rd, 2012
About
Research suggests that having students complete statistics projects which entail identifying a research question, collecting and analyzing the necessary data and interpreting the results lead to deeper student understanding of statistics and fuller appreciation for the usefulness of statistics. Successful such student projects encompass a number of key tasks that students must carry out with guidance from their instructor. These tasks include defining appropriate variables, constructs, and research questions; locating authentic data; designing and implementing a sampling strategy; collecting the data; organizing and analyzing the data; and interpreting and presenting the results. Participants will have the opportunity to become more effective project facilitators by carrying out these key tasks in accelerated projects, using both t-tests and linear regression as contexts for the projects. In addition to providing participant hands-on experience with each of the project tasks, we will review methods for guiding students through these tasks. Finally, we will focus on details of facilitating the overall project, including project phases and organization, assessment methods, and best practices for implementation.
Participants should bring a laptop computer to the workshop, if possible. Participants will be on their own for lunch, suggestions for nearby options will be provided.
There is no workshop registration fee and advance registration is required. You will receive notification of acceptance. There will be no on-site registration; walk-ins on the day of the workshop will not be accommodated.
About the presenters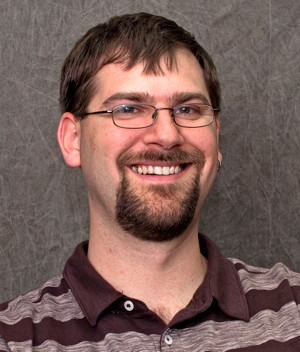 Brad Bailey first became interested in mathematics and statistics while studying at Armstrong, which is located in his hometown of Savannah, Georgia. After earning a BS in Mathematics from Armstrong, he went on to earn a Masters and PhD from Auburn University. He currently resides and works in the beautiful mountain town of Dahlonega where he is an Associate Professor of Mathematics at North Georgia College & State University. Besides thinking about math and teaching math, his interests include running and spending time with his wife and daughter.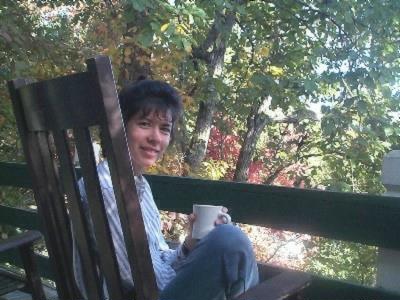 Dianna Spence received her B.A. in Mathematics from the College of William and Mary, her M.S. in Computer Science from Georgia State University, and her Ph.D. in Mathematics Education from Emory University. She started teaching mathematics and computer science in 1985, and since that time has enjoyed careers in both teaching and software engineering. She joined the faculty of North Georgia College & State University in 2005 and has been heavily involved in statistics education since 2006.